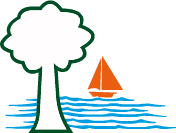 In the "vaqueira" district of Asturias you find Silvamayor, in a privileged setting where the sea and the mountain meet in harmonious balance.
Woods of autoctonous chestnut and oak, a "vaqueiro" past of nomadic cow raisers for whom the district takes its name, its variegated landscapes, the richness of the local fauna and the cultural and gastronomic possibilities of the district make Silvamayor a feast of the senses ...
The adventurous have a wide choice of
activities, to name a few:
- Trekking
- Horse riding routes
- Diving
- Sailing
- Canoeing
- Sport fishin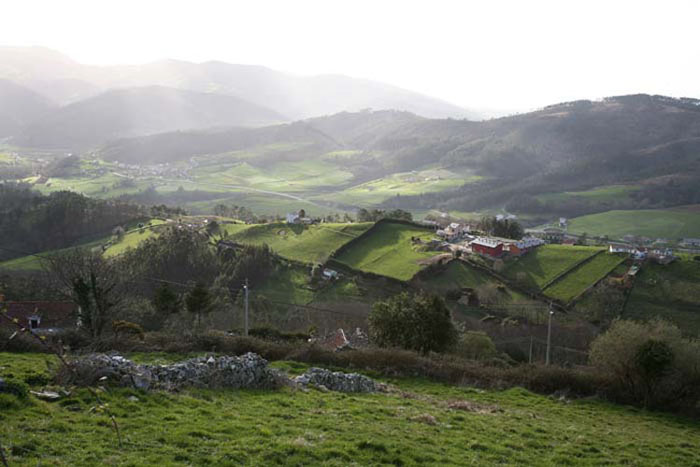 Also golf, or just entering the depth of the forest and watch the miracle of nature.